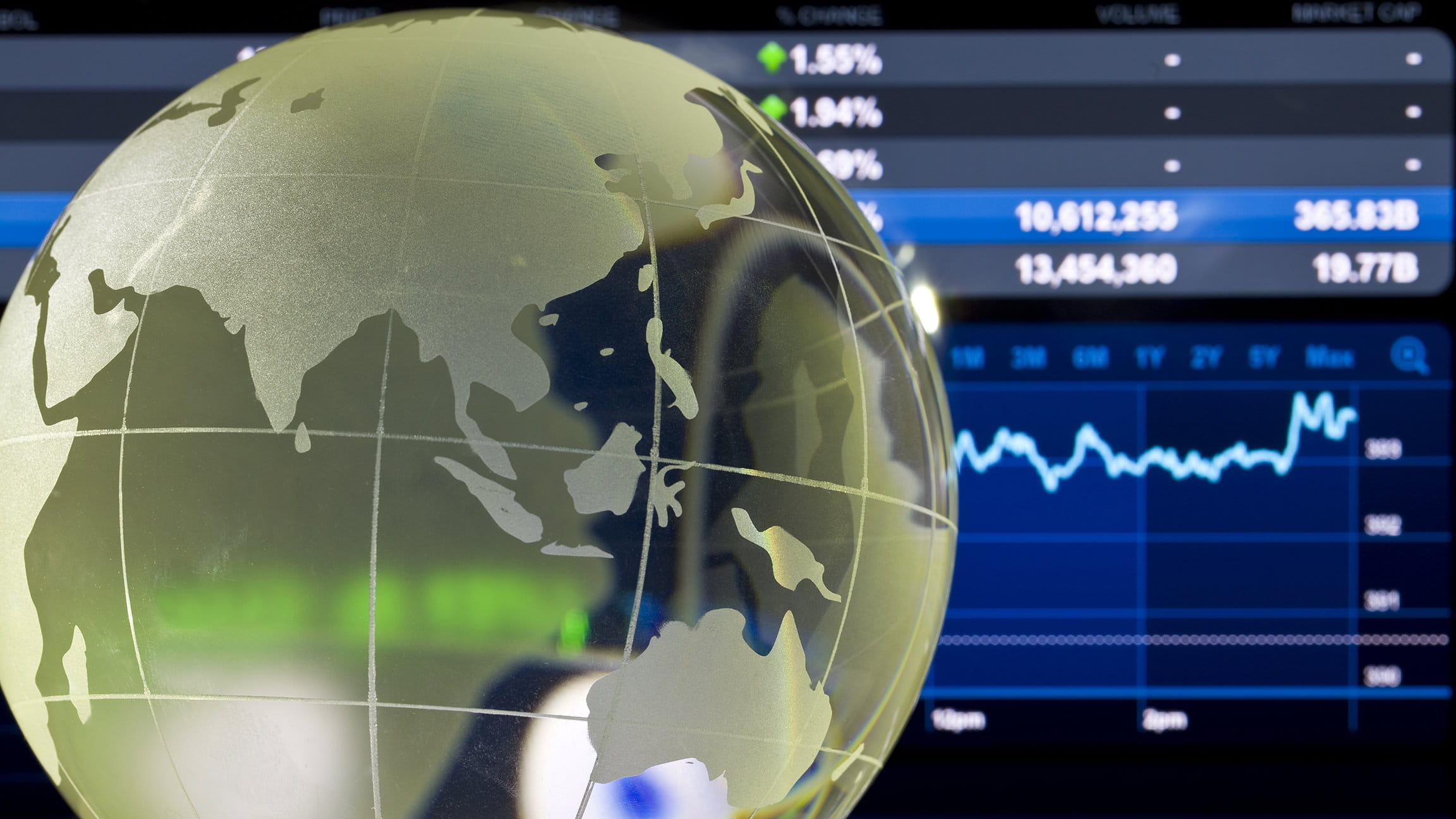 Institutional Investors
We understand the need for institutional investors to place money with a trusted and experienced asset manager, who can offer innovative product capabilities that uncover market inefficiencies and provide added value to our client portfolios.

For institutional investors who are looking for both pooled and segregated strategies, we offer a wide variety of standard and bespoke products as below:


Our institutional client base includes:
Sovereigns/Supranationals
Charities/Foundations/Endowments
Pension Schemes/Public Bodies
Multi-managers
Pooled funds/Defined Contribution Schemes
Retail Funds
Our philosophy is rooted in our purpose: to help our clients achieve their investment goals and the believe that insightfulness and understanding gives us an advantage. Through our world-class investment platforms, this advantage can be seen in the diverse range of equity and fixed income investment capabilities. We offer you a choice of funds with different investment strategies including equity, bond and multi-asset funds to meet your investment needs.
Equity Funds
Our objective is to achieve capital appreciation in the long term through investment in the equity markets of different countries spanning from Asia, Europe to America. Besides single country funds, we offer regional and sector-focused funds.
Bond Funds
Our bond funds offer an alternative to the investors. Alongside long term capital appreciation, our objective is to provide stable income potential to the investors.
Multi-asset Funds
Our multi-asset funds invest in equity, bond and other instruments such as real estate investment trust with an aim of providing capital growth in the long term and portfolio diversification to the investors.
Retirement Services
With our global investment and research capabilities, expertise and resources, we help manage your wealth for retirement in a flexible way through our retirement products.