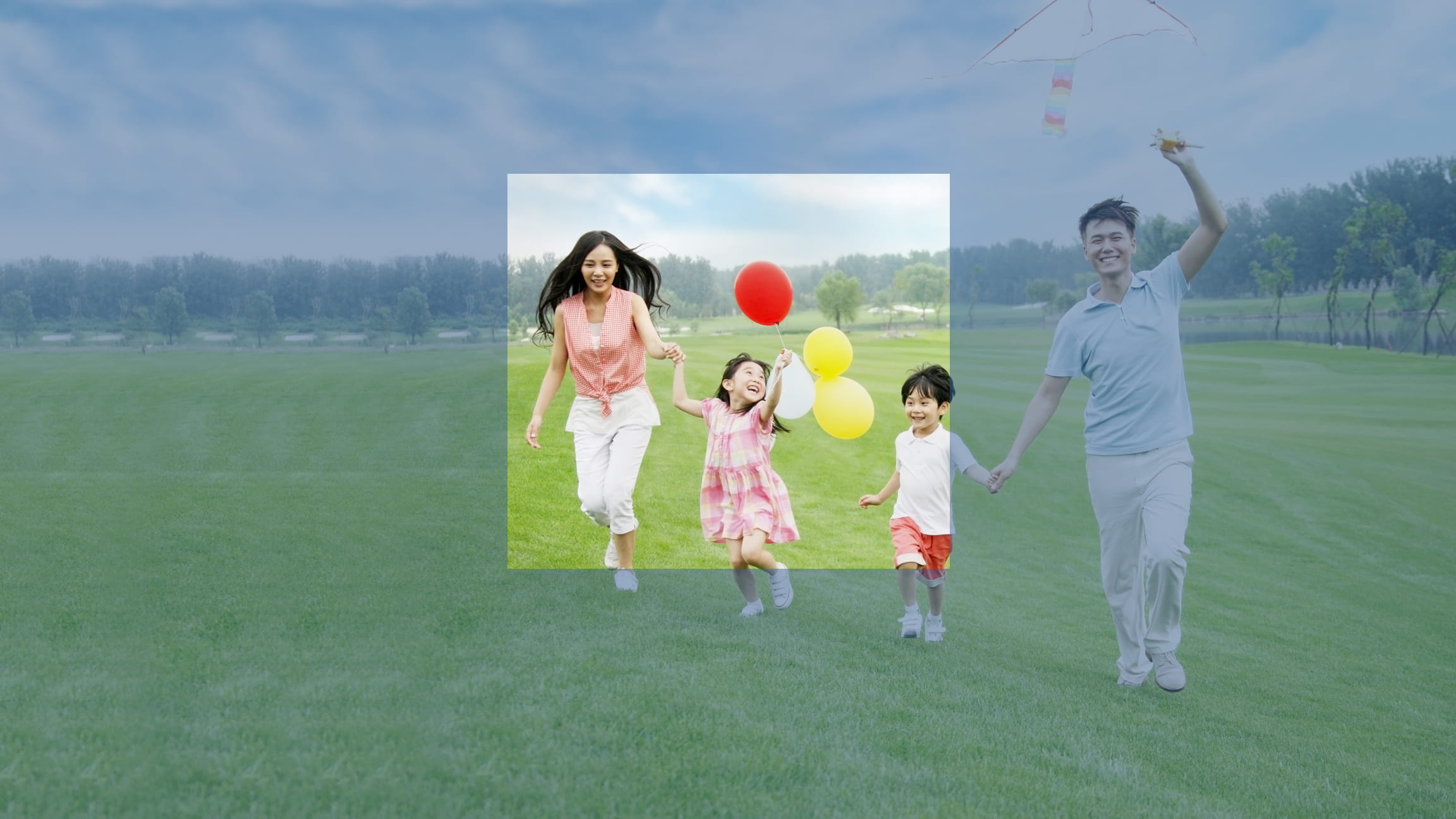 A successful retirement plan is based on prudent investment management. With our global investment and research capabilities, expertise and resources, we help you manage wealth for retirement in a prudent way through our retirement scheme.
Investment Insights
Many investors consider investments in Latin America as relatively risky parts of their "core plus" allocations – the traditional home for investments with higher risk profiles. That would be understandable for countries such as Argentina, whose sovereign debt is rated B plus, or Brazil, with its BB minus credit rating.
Investment Insights
If trade tensions continue, the US and China could lock each other out and create their own tech ecosystems, forcing the rest of the world to choose one over the other. With the global economy already becoming less synchronised, investors will need to use greater skill and agility to navigate the markets successfully.
Account Login
MPF - Employee Login

MPF - Employer Login

ORSO – Employee Login – BCT

ORSO – Employee Login – BestServe
Quick Links
MPF Website Quick Guide

MPF e-Alert Subscription Form

Latest Fund Prices

Latest Fund Performance

Fund Literature

MPF Forms